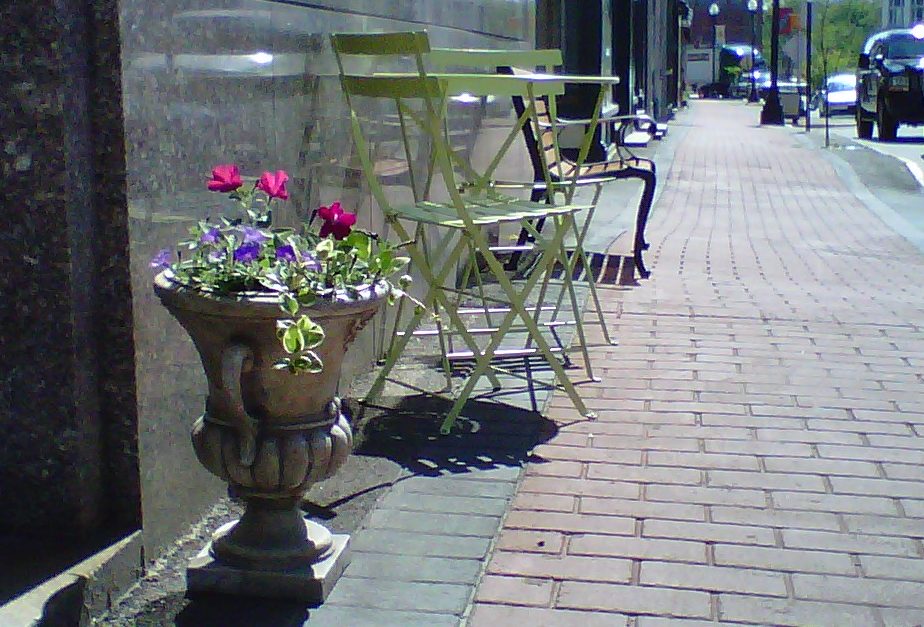 Welcome to Skowhegan, Maine!
Check out our rich arts, historic, agricultural, and recreational offerings; varied dining options including delicious farm-to-table fare; and vibrant events, from the time-honored (our state fair dates to 1818!) to the brand-new (the inaugural Skowhegan Craft Brew Festival was Labor Day weekend 2016).
Savor all the area has to offer, and you'll soon find out why Skowhegan is a place to watch.
Note: This website is in progress. Please continue checking back as more information about the area is added.