Central Maine Family Fun Bowling Center

Have a great time bowling with the family at this fun spot, where you can also check out the arcade, play a game of pool, and grab a nosh at the attached T&B's Out-Back Tavern.
414 Madison Ave., Skowhegan
207-474-1223
FMI: Central Maine Family Fun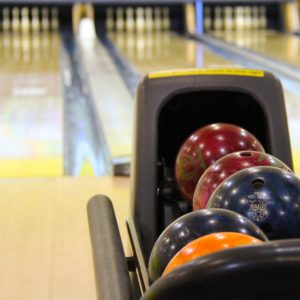 River Run Batting Cage at LaCasse Bats

Added in 2017, LaCasse Bats' 70-foot batting cage includes two hitting stations, the Iron Mike pitching machine that throws real baseballs, a mound for live pitching, and an L -screen. LaCasse also offers sample wood bats for all to use. Rent for 30 minutes or an hour, or get a monthly membership. While you're there, check out the hundreds of of bats on display, gloves, balls, apparel, the Maine Meal, and more. You can often witness a bat being crafted as well!
4 Madison Ave., Skowhegan
207-431-1507
FMI: LaCasse Bats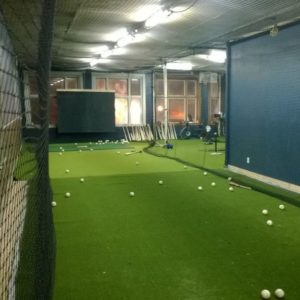 Skowhegan Drive-In
Originally opened in 1954—and named the coolest drive-in in the state in 2017—the Skowhegan Drive-In is a nostalgic landmark in the region. Pack up the car, grab some popcorn at the concession stand, and enjoy a double feature Friday and Saturday nights from Memorial Day to Labor Day (generally—see website for specific dates and times).
201 Waterville Rd., Skowhegan
207-474-9277
FMI: Skowhegan Drive-In or Facebook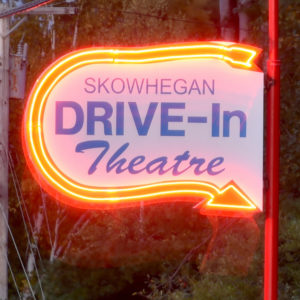 Somerset Sports & Fitness
This full-service wellness facility provides a non-intimidating atmosphere for all fitness levels. Featuring something for everyone, Somerset Sports & Fitness listens to members' suggestions and makes frequent upgrades. The comfortable locker rooms each offer a steam room and sauna for relaxation.
6 Commerce Dr., Skowhegan
207-474-2224
FMI: Somerset Sports & Fitness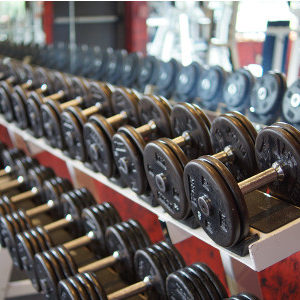 The Strand Cinema
The Strand originally opened Nov. 18, 1929, and was fully restored in 2004. With delicious popcorn, stadium seating, a nostalgic feel, and a legend of a haunting, there's lots to love about this downtown cinema. Enjoy the show!
19 Court St., Skowhegan
207-474-3451
FMI: The Strand Cinema or Facebook